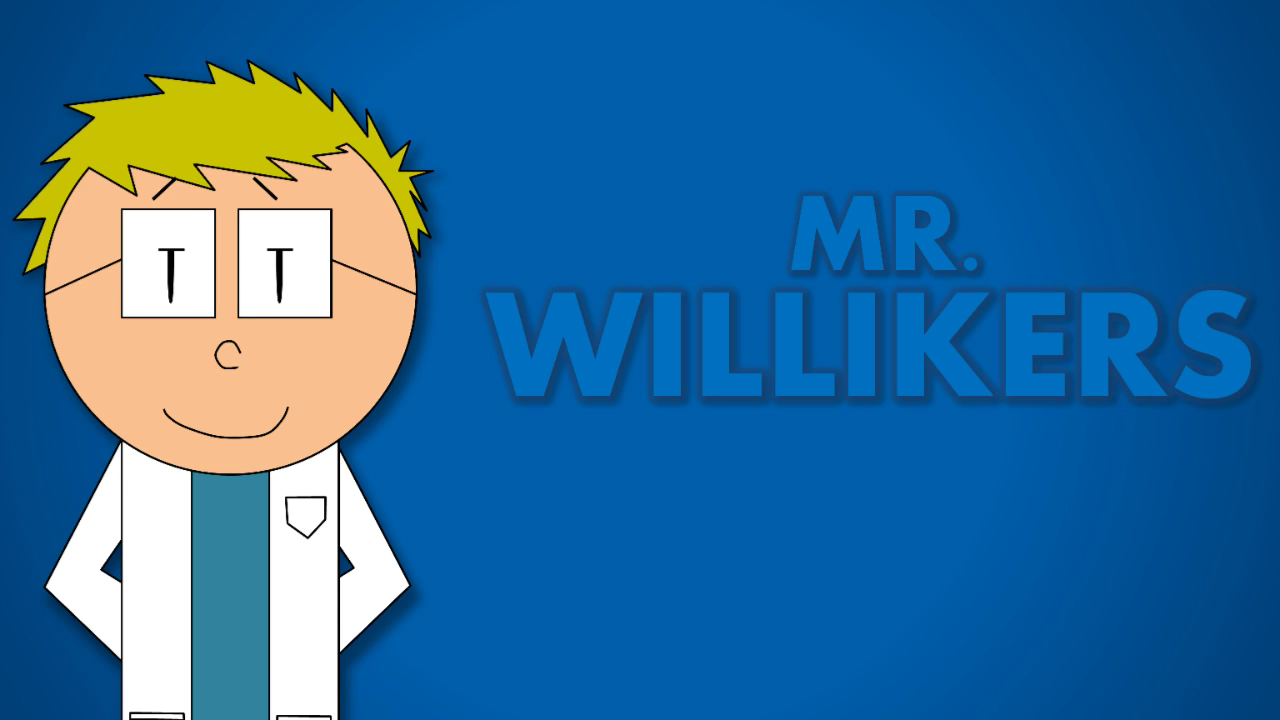 Mr. Willikers
Full name: Gerald Oscar Willikers
Gender: Male
Residence: 11 Cherrywood Lane, New Jersey, NJ
Birthday: April 1
Age: late 20's/early 30's
Skin color: #fac090
Hair color: #c9c400
Favorite food: Brownies
Personality
Mr. Willikers is a high school science teacher who is very enthusiastic about his job. He thinks he's a genius, and has the maturity of a 10-year-old.
Traits:
Is extremely talented when it comes to creating "inventions" with cardboard and paper.
Flaws:
He thinks he's smarter than he really is. In fact, he even goes as far to call himself a genius.
Quirks: