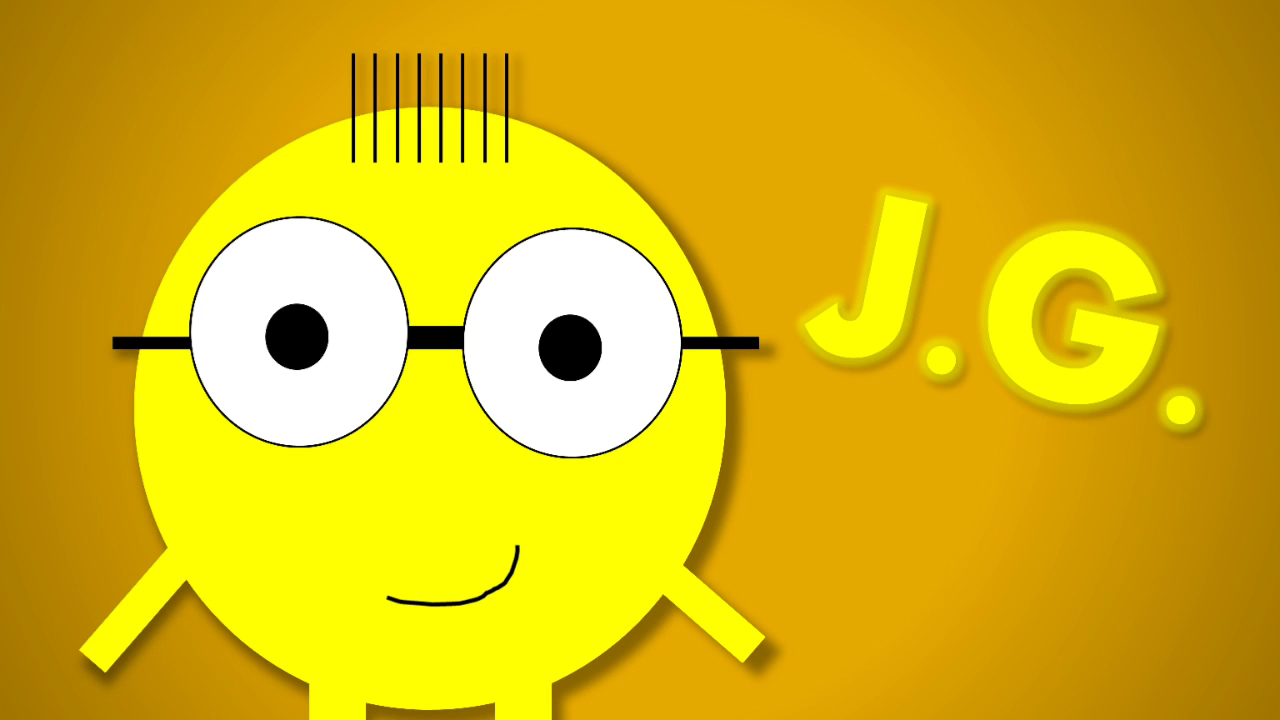 J.G.
Full name: Jay Gee
Gender: Male
Residence: 324 South Fairview, New Jersey, NJ
Birthday: March 24
Age: ?
Skin color: #ffff00
Hair color: #000000
Favorite food: Frosted strawberry Pop-Tarts
Personality
J.G. is usually cool, calm, and optimistic, however he does have a tendency to get bossy and aggressive (though that rarely happens).
Traits:
Is fluent in English, Spanish, Japanese, Python, and C++.
Flaws:
Can get bossy and aggressive at times.
Quirks: