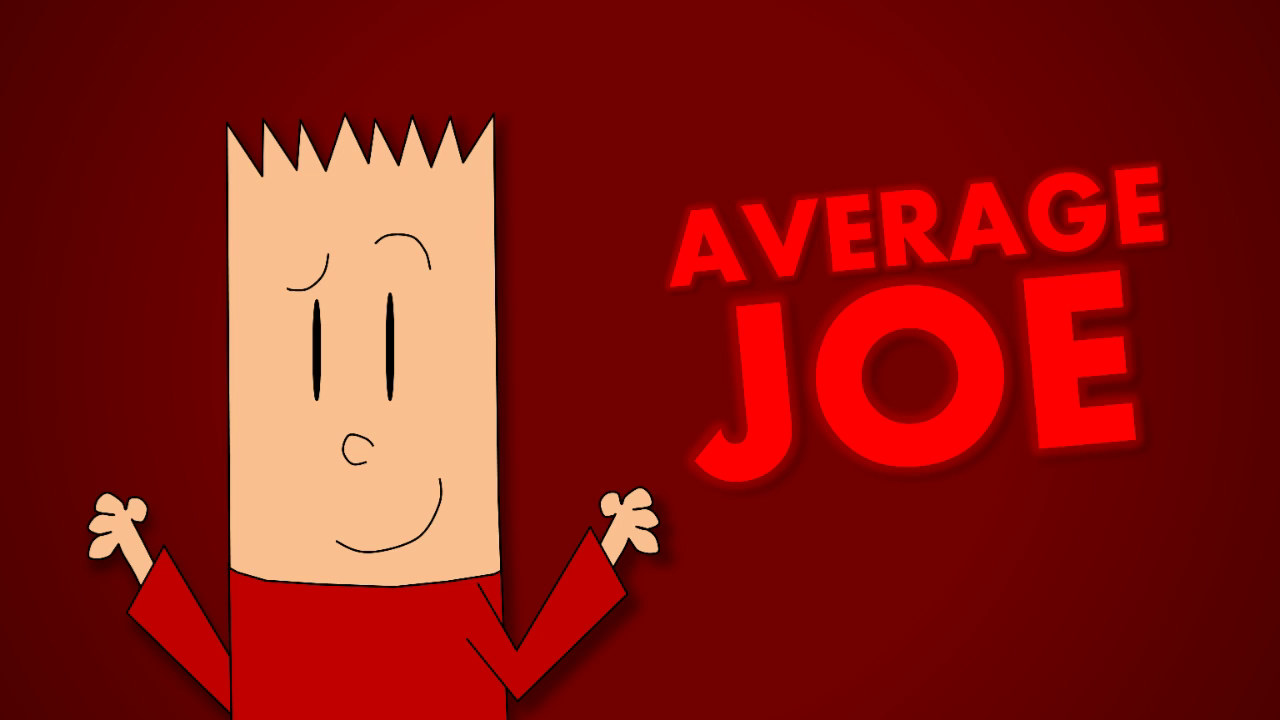 Average Joe
Full name: Joseph Matthew Warren
Gender: Male
Residence: 324 South Fairview, New Jersey, NJ
Birthday: September 9
Age: mid-to-late 20's
Skin color: #fac090
Hair color: #fac090
Favorite food: Veggie pizza
Personality
Average Joe is a pretty laid-back guy, and tries to see the best in people. He is an inventor, and just wants to make the world a better place. Though he has good intentions, his inventions have a tendency to go wrong.
Traits:
Is extremely talented in building machines and writing computer code.
Flaws:
He assumes everyone is as well-intentioned as he is when it comes to operating his machines.
Quirks:
Has a tendency to put his shirt on backwards.