JonGlasses will return...(?)
Hopefully...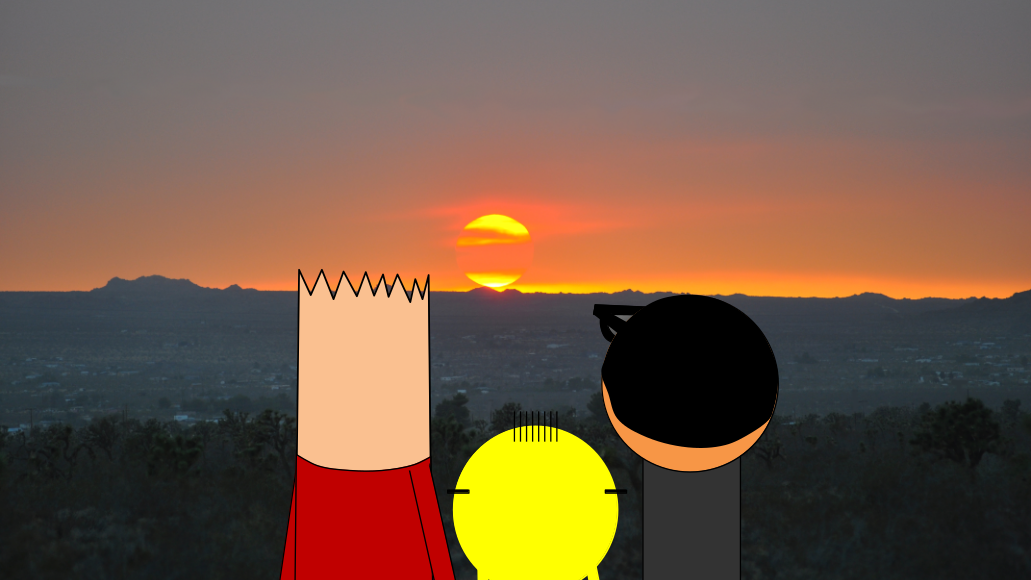 Original image of sunset: "Rolling Ball of Fire" by Jessie Eastland, licensed under CC-BY-SA.
Due to many, many weird things going on in my life, such as starting college, I will be taking yet another hiatus from this website and my content. I will be coming back though, barring any unforseen circumstances.
I hope to have new content ready by 2022.
Cheers,
Jon
To view what this website looked like before, click here.
---


This work is licensed under a Creative Commons Attribution-ShareAlike 4.0 International License.